A Unified Interoperable Approach Mitigates Risk and Costs for Payment Service Providers with Ability to Rapidly Create New Financial Solutions.
CA Technologies, represented in Romania by its strategic partner SolvIT Networks, announced that CA's solutions that address the requirements of the European Directive PSD2 (Payment Services Directive 2) help banks, payment service providers (PSPs) and third-party providers (TPPs) to modernize their application architectures, accelerate open banking and streamline digital payments innovation to meet PSD2 requirements. Pre-configured use cases leveraging CA API Management and security integrations, plus PSD2-specific guidance help organizations streamline development and quickly deliver modern, safe and convenient transaction experiences that address PSD2 regulations.
PSD2 is legislated by the European Union and provides a legal framework for digital payments made in Europe. The aim is to increase innovation and transparency across the European payments market, while enhancing the security of Internet payments and account access.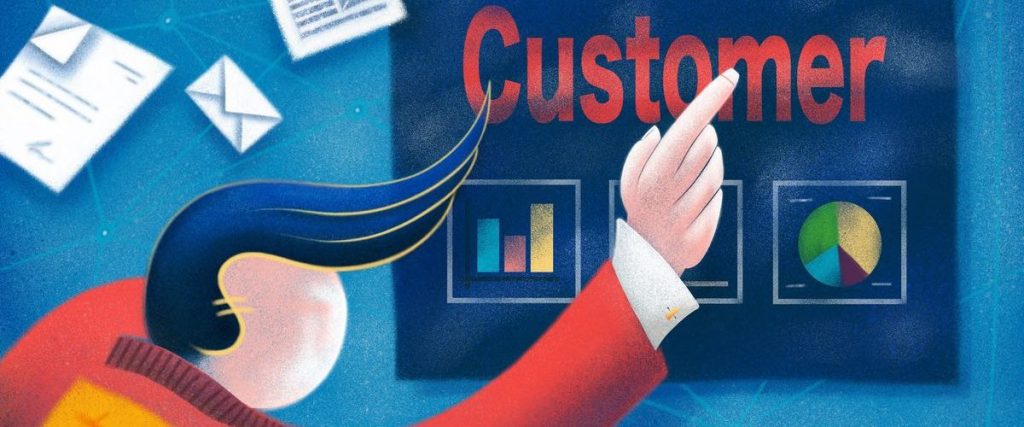 "PSD2 represents a digital payments revolution, putting the consumer at the center of every transaction. It calls on financial services providers of all types to innovate new, secure and more convenient ways of delivering transaction services," says Ian Clark, senior director, Solutions, CA Technologies. "CA's solutions that address PSD2 break down the barriers to that innovation by giving customers a head start with specific PSD2 guidance on policies and rules, plus API and use case documentation. It is a one-stop solution to help organisations prepare for the 2018 PSD2 deadline."
"Although initially the banks in Romania considered a unitary approach, possibly through an agreed common actor, they have now understood that the solution is independent, unitary at best, for each banking group. It is the only way banks can differentiate themselves from competitors and can create innovative and personalized services, can make strategic partnerships and can offer reliability and security to third parties.", says Mihai Scemtovici, General Manager of SolvIT Networks. "Banks need to be able to adapt in a certain way for a partnership with a telecom operator, in a different way for a partnership with a large chain of hypermarkets and differently for a partnership with a chain of stores present in rural areas or small towns. CA solutions help banks create custom-made, drag-and-drop interface with full control and security and extensive management capabilities, while not limiting user satisfaction for partners."
CA's solutions for PSD2 include use cases that can address enrolling TPPs; consumers consenting access to their accounts; and strong customer authentication and context-based risk evaluation, which underpins the real-time validation of users.
In addition, the PSD2 Solution's architecture allows organizations to add layers of functionality for new, innovative use cases, such as strong authentication, performance monitoring and DevOps capabilities. The platform also can be expanded to help organizations satisfy upcoming Open Banking API or FAPI (Financial API) requirements.
CA also has created a "sandbox" or demonstration environment where organizations can test and explore the solutions that meet PSD2 requirements with a CA representative or by themselves.
The CA solutions that address PSD2 requirements are:
For more information, please visit www.ca.com/psd2.